If you want to have a healthy body, you need to eat healthy foods.
Now you can have high-quality organic foods and natural products delivered directly to your door from a new nationwide buying club, the Green PolkaDot Box.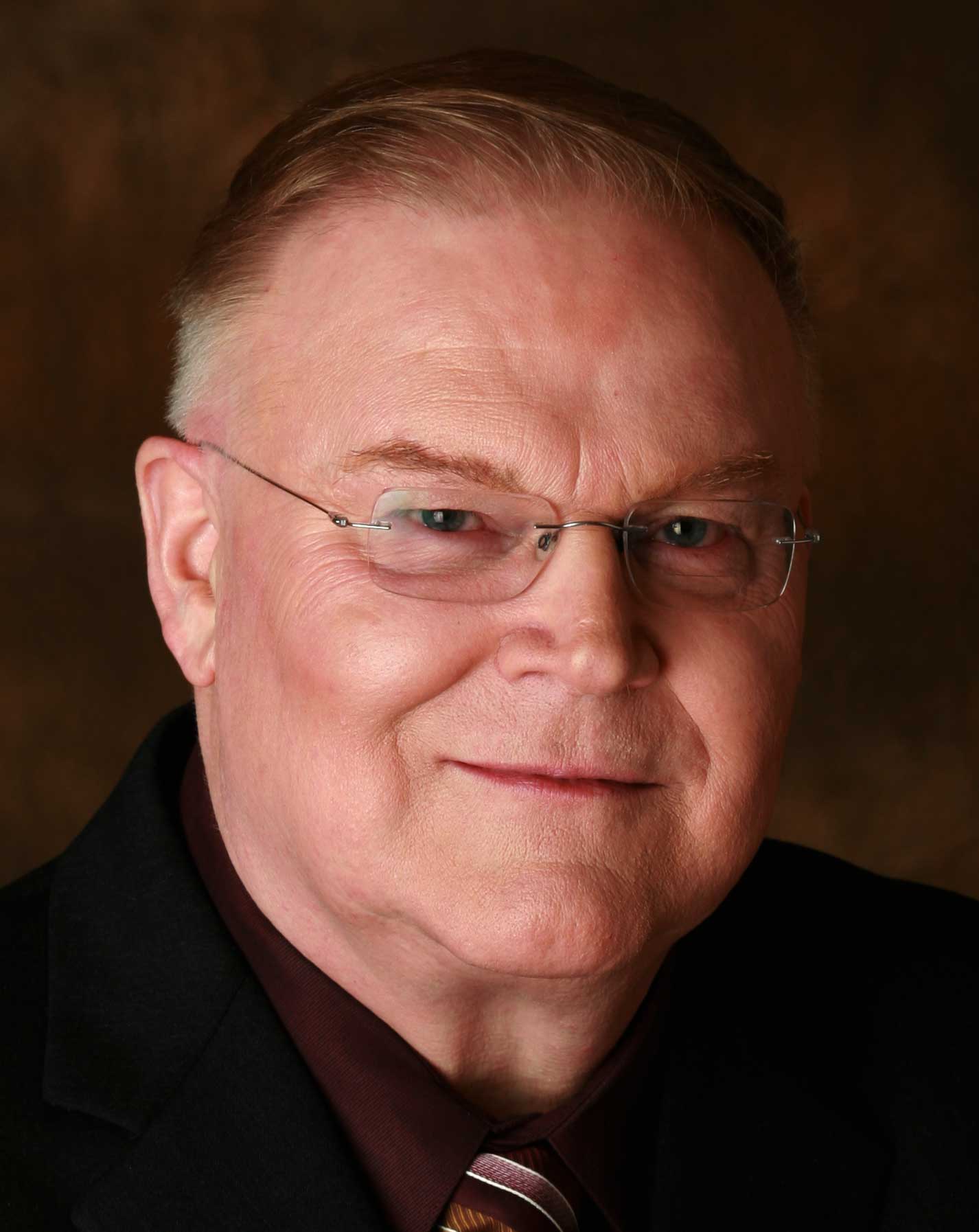 Benefits of belonging to the Green PolkaDot Box include:
Organic, natural, non-GMO foods and products, including fresh produce and meats
Produce shipped within 24 hours of picking from nearby farms
Shipped directly to you
Less expensive than products from other sources
Free shipping often available.
To find out more about the Green PolkaDot Box and how they can help you and your family eat healthier and save money, please Click HERE.
Green PolkaDot Box is a new company that is still developing contracts with suppliers of natural and organic products and farms from coast to coast, so some items may not yet be available in their inventory. They are expecting to complete contracts for fresh produce and meat products with West Coast suppliers this spring, and they will develop contracts with East Coast suppliers this fall.
If you want to take a look at the products they already offer and see how much you can save, please click HERE.

If you have any question please contact me any time.
Sincerely, Pentti J. Nupponen, DMD, CNC, Founding Trust Member
PS - Do not wait. The sooner you start eating healthy foods, the healthier you will be.
Click Here to enter the Green Polkadot Box webpage.

For further information, please contact Dr. Nupponen at gonatural@drnupe.com.